The fall 2022 semester was largely filled with generating ideas for my MFA thesis. This page details the evolution of my thesis thoughts over the course of the semester. I plan on writing my thesis on the supposed need (or lack thereof) for hidden meaning in graphic design. I plan on exploring a creative yet pragmatic design practice while researching, writing, and designing in the upcoming semester.
The first step of my thesis inquiry was compiling my thoughts over the summer. The letter below, largely inspired and compiled based on my experiences during BU's annual Amsterdam workshop and my time working at my childhood summer camp.
Inquiry Presentation (Selected Slides)
After spending the summer and the first few weeks of the semester compiling my thoughts and ideas, it was time to put them all together into a presentation. See links to the full slideshow and to the script for my presentation below.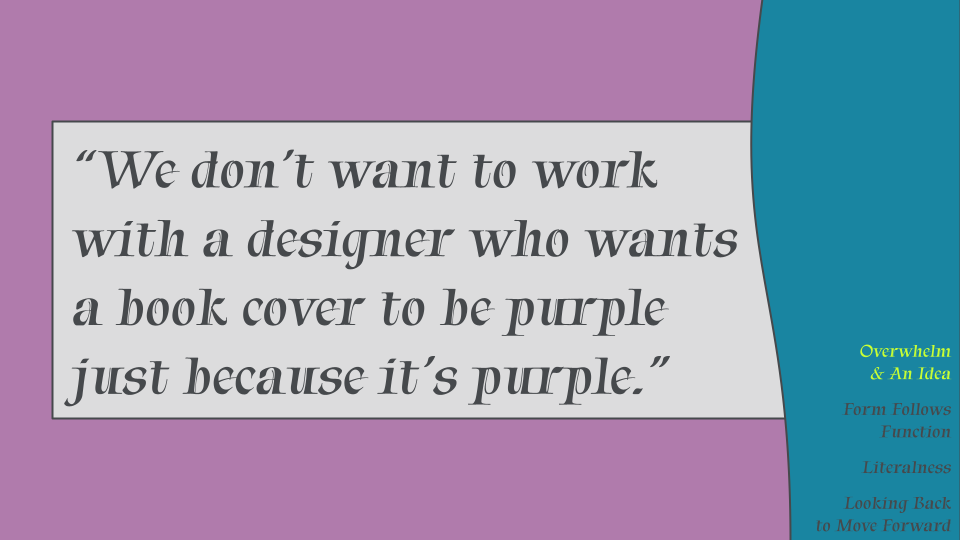 In my graphic design theory course, I started thinking about the elements that make up my design methodology. These elements are organized in the diagram below.
The image essay was an opportunity to take a closer look at imagery from the semester's readings as well as at my own work and methodology. I compiled my selected images and my thoughts on those images in a staple-free booklet.
The taxonomy assignment was an opportunity to take a deeper look at my methodology and define the elements within it. As someone who sees myself as more of an analog designer, I decided to use this as an opportunity to explore a digital form.
All of this inquiry, compilation, and exploration throughout the semester culminated in the writing of my thesis abstract. Feel free to read at the link below.